Stimmen unseres Universums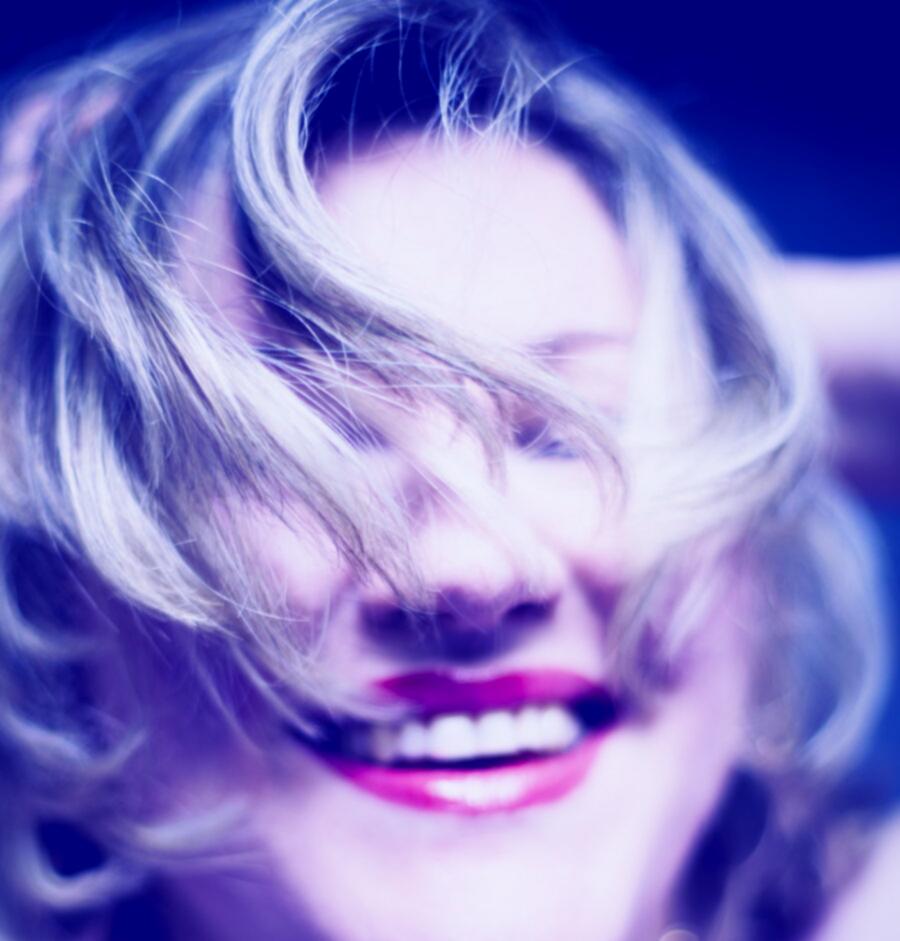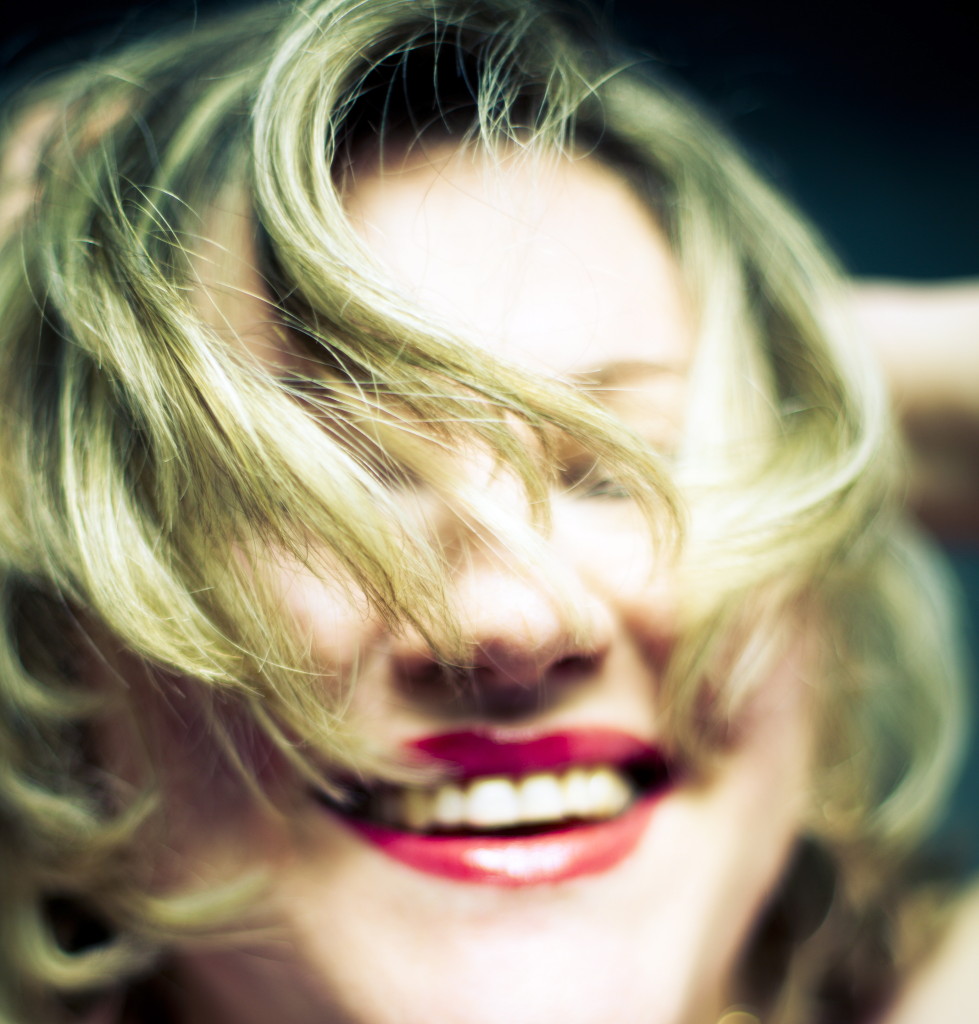 Jede Epoche hat eine oder ein Paar bestimmte Stimmen, die ihren Zeitgeist am besten wiederspigeln.
Stimmen der 60er, waren natürlich die Beatles und die Rolling Stones, und wer sind wohl die Stimmen unserer Zeit?
Natürlich hat jeder Mensch seine Antwort auf diese Frage. Hier ist meine.
Ich denke dass es in den 60ern viel einfacher war, diese Frage zu beantworten. Erstens gab es gar nicht so viel Musik auf der Welt, es war einfach noch nicht so viel aufgenommen worden.
Es gab auch gar nicht so viele Möglichkeiten die Musik überhaupt zu hören: man konnte es nur im Radio, Live und auf den Vynil hören. Später auch im Fernsehen, ab und an. Vynyl war gar nicht so billig um jeden Tag eine neue Platte zu machen, geschweige davon 20 oder 50 neue Songs die Woche zu hören, ausgenommen du warst die Nichte von Paul McCartney.
Unsere Zeit bietet ganz andere Möglichkeiten. Noch nie gab es eine solch schier unbegrenzte Anzahl, aber auch die Vielfalt neuer Musik. Noch nie gab es so viele Möglichkeiten neue und alte Musik zu hören.
Aber es war auch noch nie so schwer Deine Musik zu finden. Die Musik, welche die Bedürfnisse deiner Seele stillen wird.
Für Musiker , Artists und für die gesamte Musikbranche ist eine unruhige, aber geniale Zeit gekommen. Die Künstler können theoretisch alles machen. Aber die Einzigartigkeit, Stil, Individualität ist mehr denn je gefragt und muss entsprechend präsentiert werden.
Natürlich braucht die Musikwelt nach wie vor geniale Manager mit Visionen wie David Geffen oder Clive Davis, aber auch Musiker selbst liefern jetzt diese Visionen und schon wie Leonardo in Renaissance suchen sie Sponsoren, Aufträge und Nähe zu Macht, Geld und Politik. Im Grunde blieb alles bei alten.
Die Stimme war für mich schon immer das Wichtigste in der Musik. Ich liebe die Stimmen von den 20er: Mad Queen of Blues, Bessie Smith, von 40er und 50er: Billie Holiday prägt bis heute fast jede RnB Sängerin. Von Beyonce bis Zhavaya.
Die 60-er brachten der Welt einen neuen Gott und sein Name war Elvis.
Und dann kamen die Beatles und brachten der Welt die neue Musik. Diese Stimmen waren nicht mehr so zuckersüß wie in den 50ern und sie zeigten der Welt ihr neues «menschliches» Gesicht. Rock´n´Roll eroberte die Welt im Sturm und dann kam Robert Plant und die Welt «was never the same again». Sie steig die Treppe zum Himmer auf und flog in die Freiheit.
Nun, ihr versteht es schon. Ich LIEBE Stimmen.
Das nächste Mal werden wir über die Stimmen unserer Zeit sprechen.
Für mich sind es im Moment Julia Michaels, Charlie Puth oder Zhavia
Über jeden jagte ich viele Gedanken durch meinen Kopf und vielleicht könnte es auch für euch interessant sein.
Stay tuned.
Eure Inna