To be a woman on Womens Day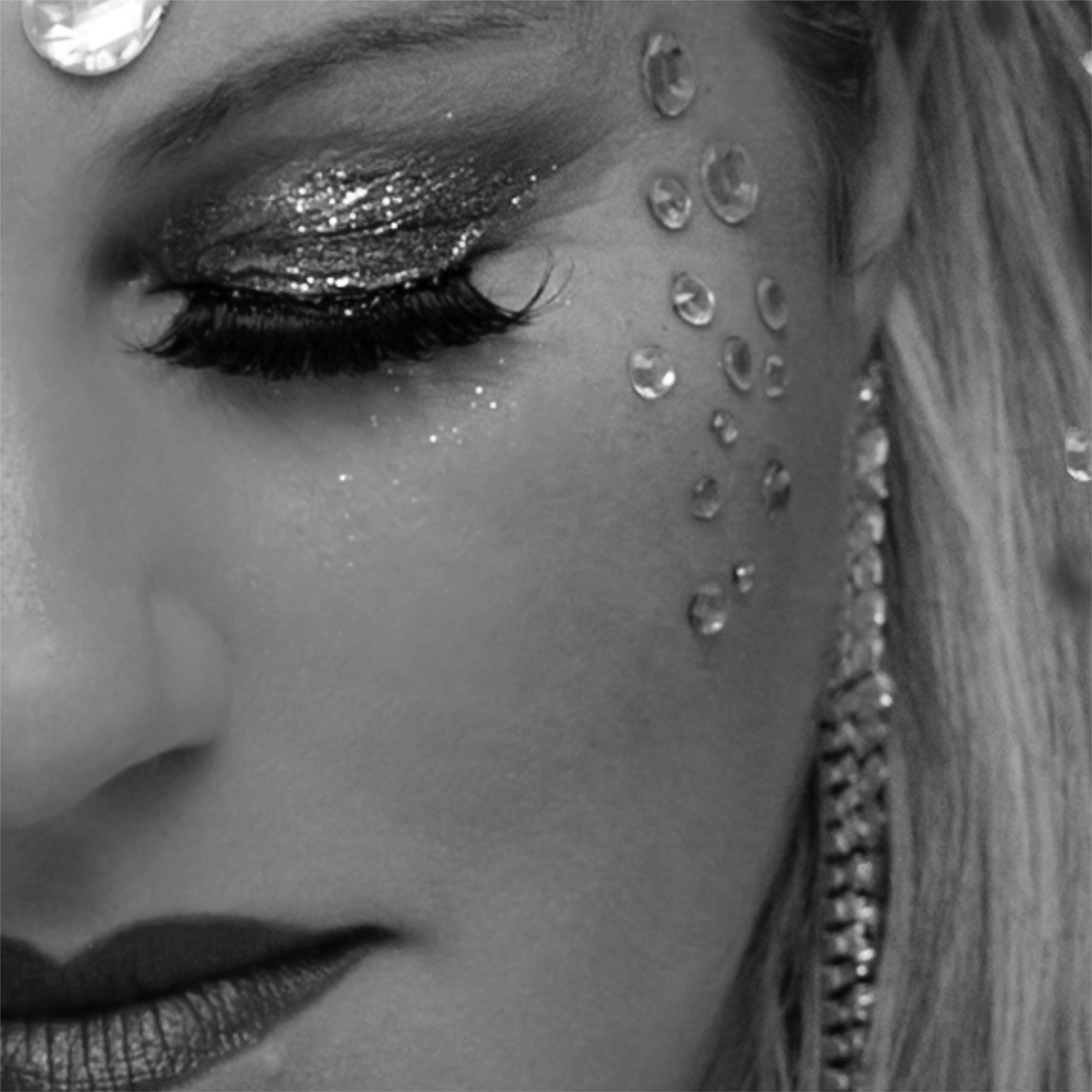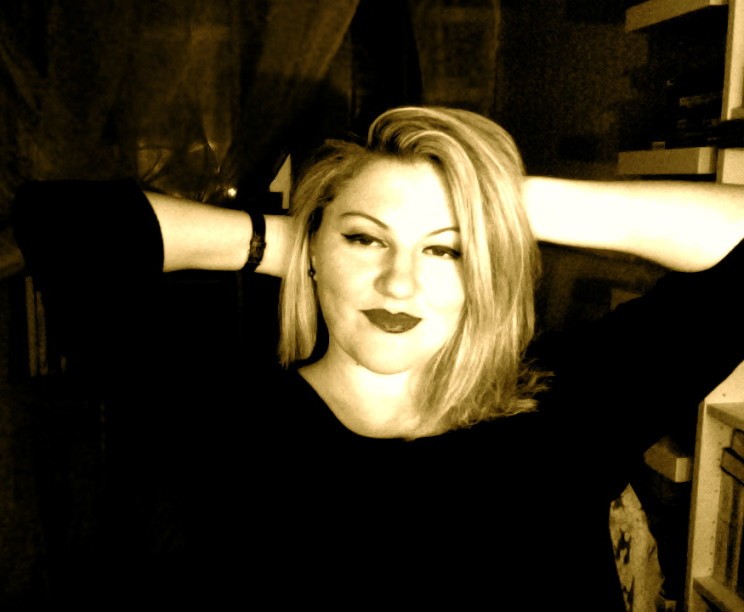 Ich liebe es eine Frau zu sein.
Aber was bedeutet es heute? Was müssen wir, moderne Frauen, erfüllen? Wir müssen stark sein und zwar fast immer, dürfen aber die Schwäche zeigen (um zu beweisen, dass wir immer noch Frauen sind? Just joking). Wir sollen schön sein, sollten aber nicht eitel auftretten. Sich um die Karriere kümmern, die perfekte Familie haben, sich eigener kreativer Individualität bewusst sein und sich ja selbsverständlich in allen Lebensbereichen verwirklichen.
Wir dürfen verrückt nach Schuhen sein und belesen sein, eine kultivierte Frau wirkt ansprechend und bereichert jede Gesellschaft. Eigene Meinung dürfen wir natürlich auch haben, auch die Journalistinnen selbstverständlch, in Social Media werden sie dafür brutal und gnadenlos beschimpft, nicht unbedingt weniger als Männer, aber …mmm… dreckiger.
Wir sollen Verständnis für den Mann, für den Chef und für die Industrie haben, sie haben ja alle ihre Probleme und große Herausforderungen… Wir müssen uns nicht unbedingt fügen, aber wir sind ja so harmoniesüchtig, dass wir es manchmal doch und gerne tun… Und dann wieder und wieder, und wieder, und dann… rasten wir aus… Und alle sind verblüfft…
Die Männer, die Chefs, die Industrie und vor allem die anderen Frauen… Es gibt niemanden gnadenloser, als die anderen Frauen… Und niemanden barmherziger…
Aber heute ist mir alles egal, ich liebe es Frau zu sein, meinen Gefühlen zu folgen, meine Emotionen auszuleben und meine Stimmungen wahrzunehmen… Das Leben hat dann eine Million Farben mehr…
Happy Womens Day, meine lieben Frauen, Mädchen, Omas und Tanten, meine lieben Freundinnen, Kolleginnen und Partnerinnen (in Crime & Art), meine Schülerinnen, meine Ärztinnen, meine Frisörinnen, meine Unterstützerinnen!
Happy Womens Day, meine lieben Männer, ohne euch sind wir nur zur Hälfte komplett!